In all our products you can launch the license installer by first applying one of the plugins to a clip then clicking on the registration button in the on screen controls or the effects inspector.
IN FCPX: click the registration button on bottom left of the on screen controls
NOTE: if you get an error about a missing license installer you can download it here: https://www.dropbox.com/s/kswvyyr2trd0m91/Tools.zip?dl=1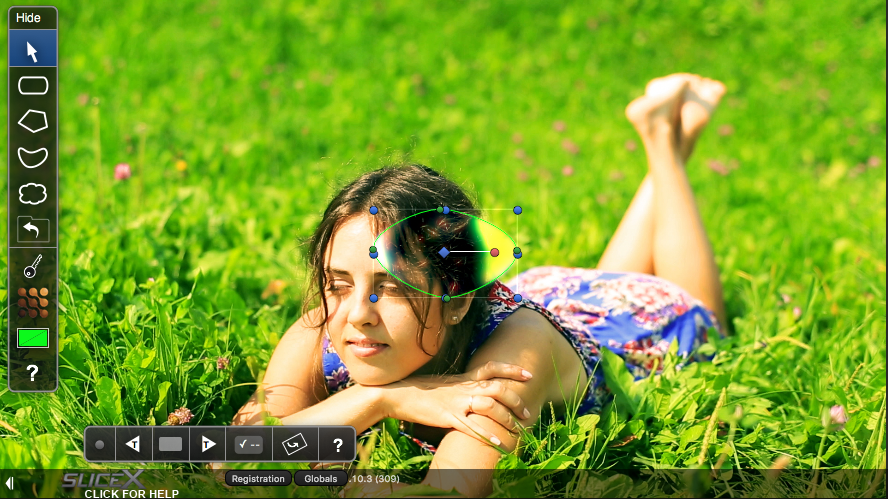 In Premiere Pro or After Effects:  Click the registration button in the effects inspector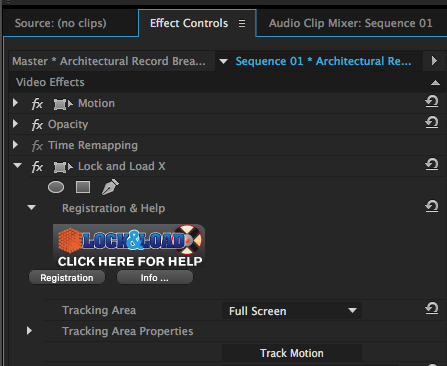 Once the license installer opens press the activate license button and then please copy and paste your serial from the email your received or the thank you purchase page.  After installing the serial we recommend you quit and restart FCP X, Motion, After Effects or Premiere Pro.