If you run your laptop in clamshell mode (lid closed and one or more external displays connected) you may experience issues with ours and others software.  We currently recommend that when working with FCP X you always work with the laptop open, please also make sure that the laptop lid is open when you launch FCP X.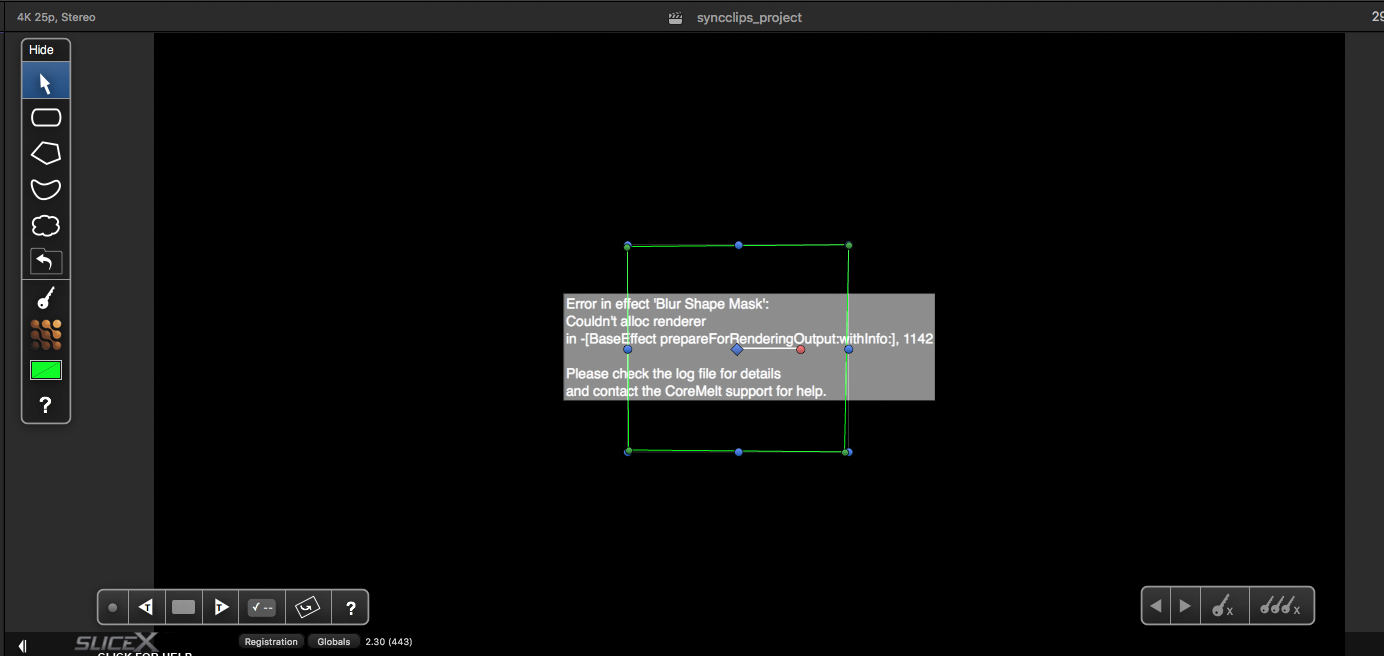 If you see this error shown above, please quit FCP X and re-launch it again with the laptop lid open
In our research we have also seen reports of similar issues with other plugins from other companies and other software such as iMovie. We are investigating this with Apple and believe it's something that they need to address in a future macOS update, so for now running FCP X with the lid open is the workaround.  We apologise for any inconvenience.